Billie Eilish is so popular that everything related to her has become a hot topic. 
So, it's obvious that people are curious about her family. One of the most common questions about this topic is about her sister.
We will let you know if you have no idea about Billie Eilish's sister. Let's scroll down, and you can discover everything about the talented singer's family.   
Does Billie Eilish Have A Sister?
No. Eilish only has one older brother, Finneas Baird O'Connell. They don't have any sisters, but some rumors exist. 
Does Eilish have a sister? When Finneas shared a picture of his family, people kept asking about it, and there was one lady there. 
This young woman looked like Eilish, making people assume that she must be the singer's sister. Yet, the girl is her brother's girlfriend. 
Finneas O'connell's girlfriend is Claudia Sulewski, a YouTube blogger. She likes to spend time with her boyfriend's family. O'Connell, meanwhile, doesn't try to hide his relationship.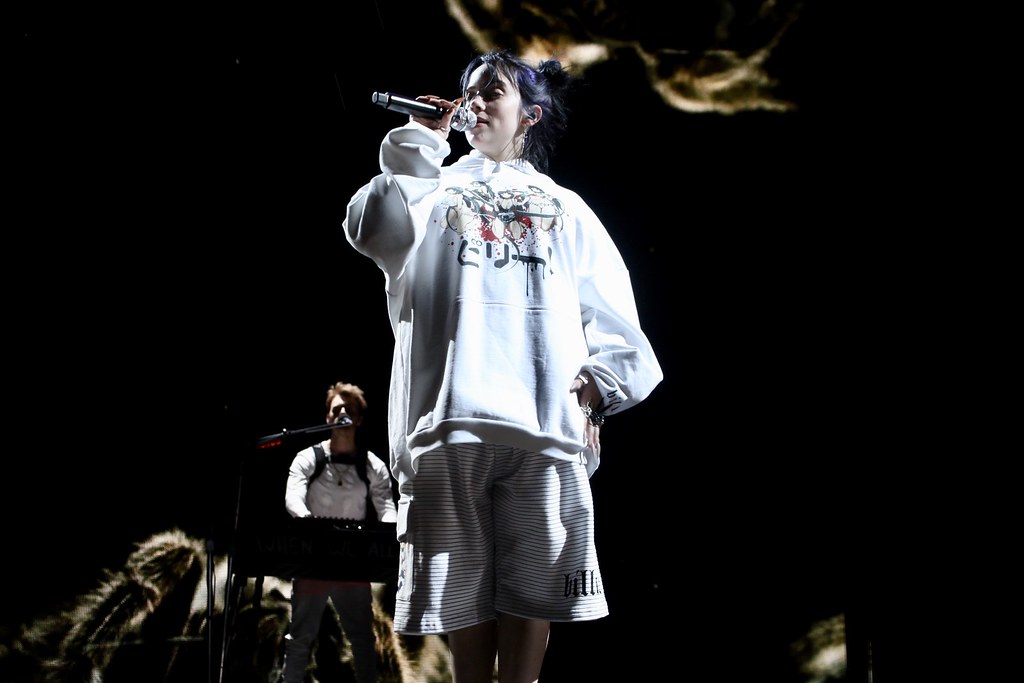 Billie Eilish Family 
Eilish is famous, and her parents, Maggie Baird and Patrick O'Connell, also work in the entertainment industry. Her supportive family is her big motivation. 
Before switching to voice acting, her mother, Maggie Baird, was an actor who starred in series including "Another World," "Picket Fences," and "X Files."
She has also performed as a voice actress and released a solo CD. She has lately appeared on Broadway, and Billie attended one of the nights.
Maggie has been wonderfully encouraging of her daughter's growing music career and following her own interests.
Maggie assisted in editing Eilish's "Six Feet Under" music video from 2016 and traveled with her on the "When We All Fall Asleep" arena show.
Her father, Patrick O'Connell, is also a familiar face. He has appeared in various popular TV shows and films, such as "The West Wing," "Iron Man," and "Baskets."
Even as his children started to gain greater recognition in recent years, this 62-year-old actor kept on his acting job. 
Patrick shared his appreciation for his daughter's perspective. He used to design entire slideshows of her photos with music.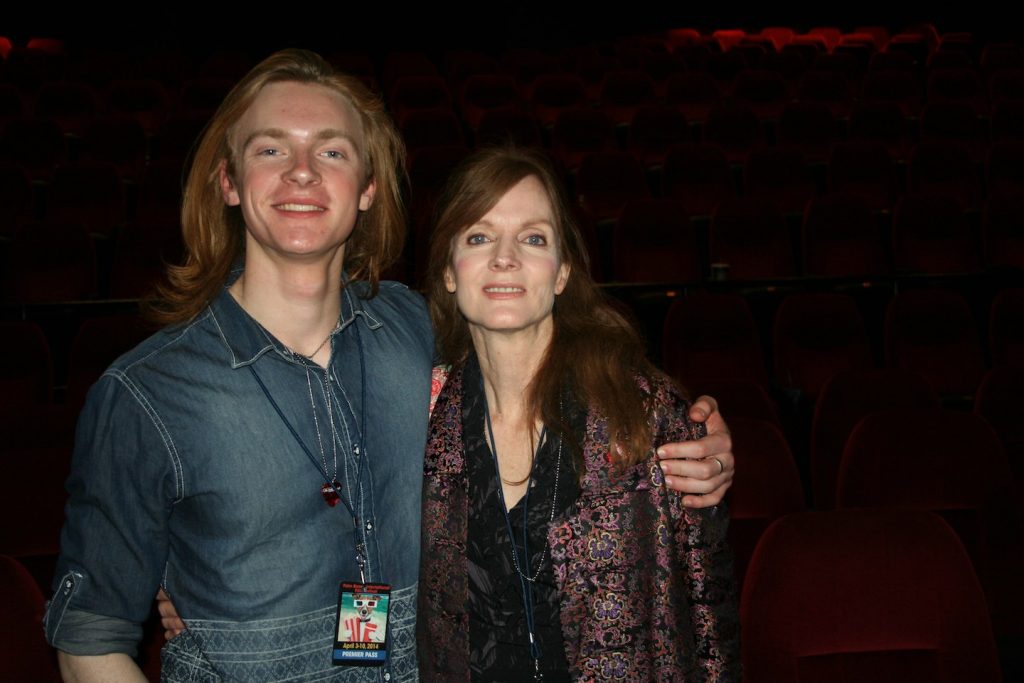 Billie Eilish's Relationship With Her Brother 
Although Eilish doesn't have a sister, she shares an interesting and special relationship with her brother. The Grammy winner once said: "Finneas is my best friend, my big brother." 
In career 
The sibling has many collaboration works. Many of the musician's tracks are co-written by her and her brother Finneas.
Eilish debuted in 2015 with "Ocean Eyes," a song from the "Everything, Everything" album, with O'Connell being the composer for all the tracks. 
Eilish won best original song, best new artist, and album of the year for her first album. And O'Connell had a significant role in both of those achievements.
Along with his sister, O'Connell has attended numerous award ceremonies. 
These siblings have genuinely shared and gained popularity. A team like this is not common in the entertainment industry.
In personal life
The four-year gap doesn't matter to these siblings. They see each other as best friends. Eilish once stated that: "He's the only reason I'm anywhere in the entire world. He's probably the only reason I'm alive."  
As celebrities, Eilish and O'Connell must face a lot of stress and problems.
Thankfully, they always stand by each other's side and overcome all the challenges. They win and fail together but never leave the other one.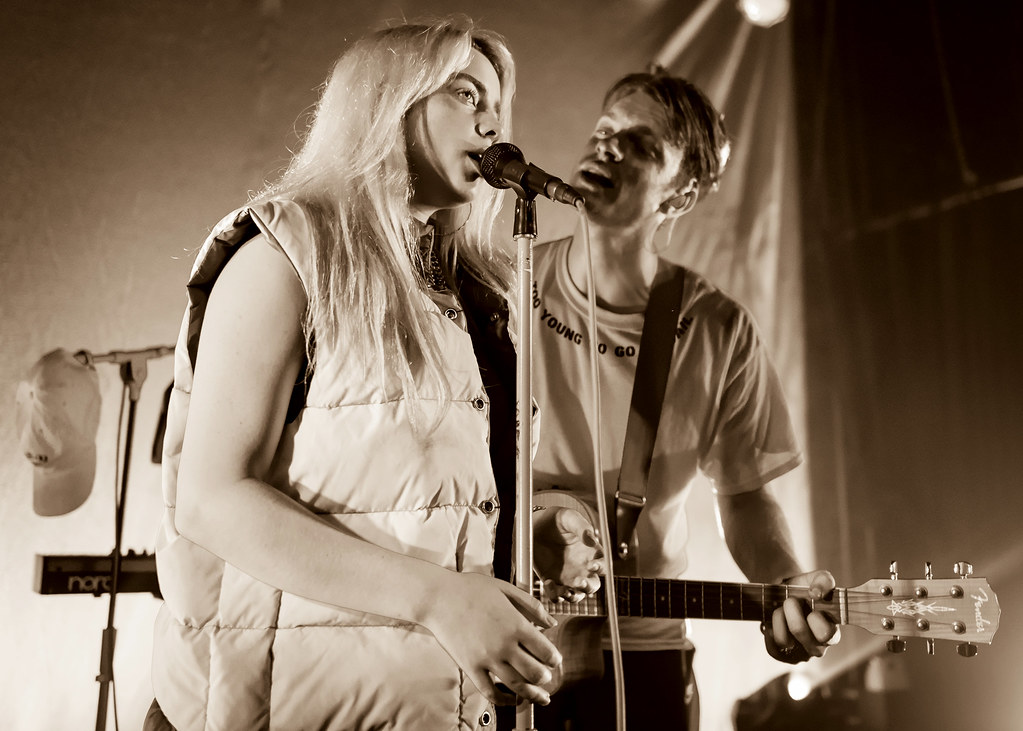 Guide To Finneas O'Connell 
Eilish is the most famous person in her family, but O'Connell has been earning a lot of recognition. Here is some information about this talented musician. 
Early life
Finneas was born in 1997. His parents choose to homeschool their children. Hence, they learned to be independent at an early age. 
He started composing and producing songs in 2010, when he was 12 years old, after registering in a songwriting course with his mother.
Relationship
O'Connell began dating Claudia Sulewski, a lifestyle and cosmetics YouTuber, in 2018. Finneas' girlfriend often shows her lover while presenting her lifestyle material on her channel.
The couple's podcast stated that they first met through a dating app and have been together ever since.
The following year, O'Connell produced his single "Claudia," a love ballad that touched the hearts of the whole world by portraying the beauty of their beautiful love.
Career 
O'Connell is a musician and actor. He has gained many achievements in both sectors. 
O'Connell featured in the comedy movie "Bad Teacher" in 2011 as a student. He co-starred in the film "Life Inside Out" in 2013, which his mother wrote.
He also appeared as a guest star on "Modern Family" and "Aquarius." In 2015, he played Alistair in the final season of "Glee."
According to O'Connell, composing music for his sister Eilish was easier with his experience acting with different characters because he wrote from her viewpoint and for her vocals. 
When O'Connell composes a song for his little sister, he wants her to be able to determine it, love singing it, and relate to the lyrics. 
When the siblings write together, he makes an effort to encourage her to tell her story. That's how he bounces ideas off of her. 
When Eilish's dancing teacher requested them to make a song for her choreography, O'Connell sent Eilish "Ocean Eyes," which he had initially written and directed for his band. The siblings posted the song on SoundCloud, where it earned praise from many blogs.
O'Connell also produces some of your favorite popstar songs, like Justin Bieber, Camila Cabello, and Tove Lo. 
O'Connell also has many award-winning songs, including Justin Bieber's "Lonely," Selena Gomez's "Lose You to Love Me," and Halsey's "Ihateeveryone."
O'Connell said that he loves music because he can use it to convey messages. Hopefully, people can understand the hidden stories in his songs. 
O'Connell often sings as FINNEAS and has been the main vocalist of an alternative rock band named The Slightly.
O'Connell's solo single "What They'll Say About Us," published in 2019, reached the top 17 on the Top Charts.
The most famous songs by O'Connell are "Break My Heart Again" and "Let's Fall in Love Tonight," which together have more than 100 million Spotify streams.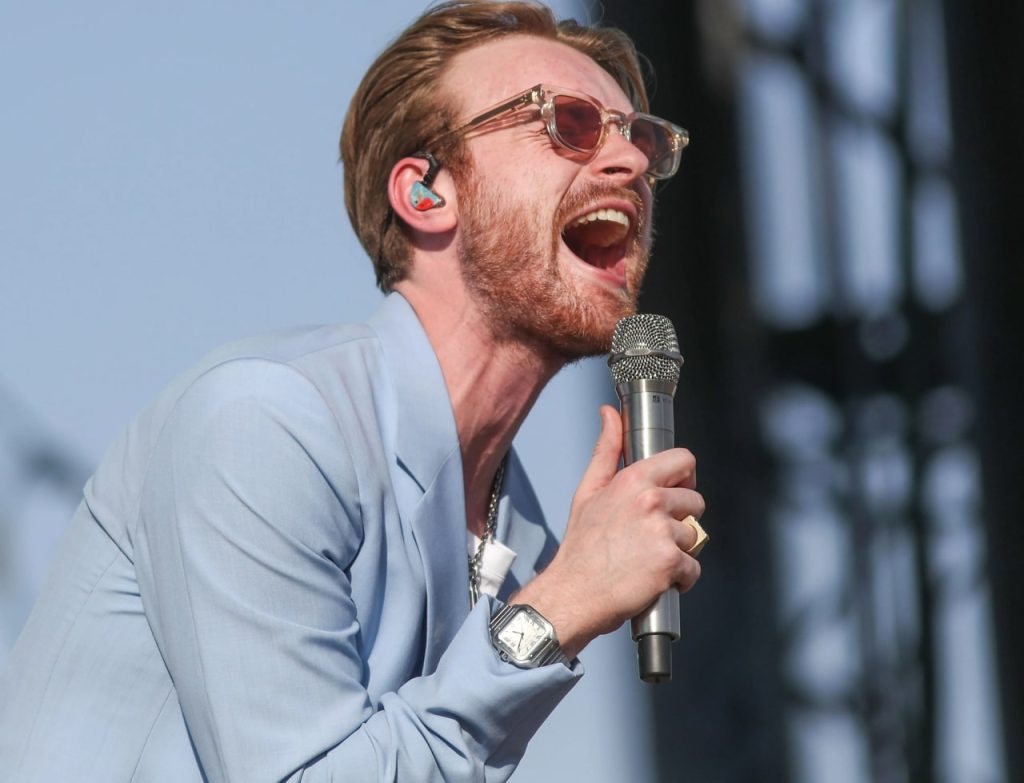 Frequently Asked Questions 
1. Why do Billie Eilish and Finneas O'Connell have different last names?
In fact, they have the same last name as O'Connell. Billie's full name is Billie Eilish Pirate Baird O'Connell, and she uses the two first words as her stage name because Billie's middle names are long. 
Meanwhile, Finneas' full name is Finneas Baird O'Connell. He uses his first and last names for his stage name. 
2. What is Eilish's real name?
Her real name is Billie Eilish Pirate Baird O'Connell.
3. How many siblings do Billie Eilish have?
The singer also has one older brother, Finneas. 
4. Does Billie have a twin? 
No. Although Billie and her brother look alike, they are not twins. Billie was born in 2001, and Finneas is four years older than her. 
Conclusion 
Billie Eilish doesn't have any sisters, but the close relationship with her brother is enough for her to stay strong in her life and career.